State-Less documentary
Added a new project: State-Less Musical Documentary.
Check it out! Click the image to get some!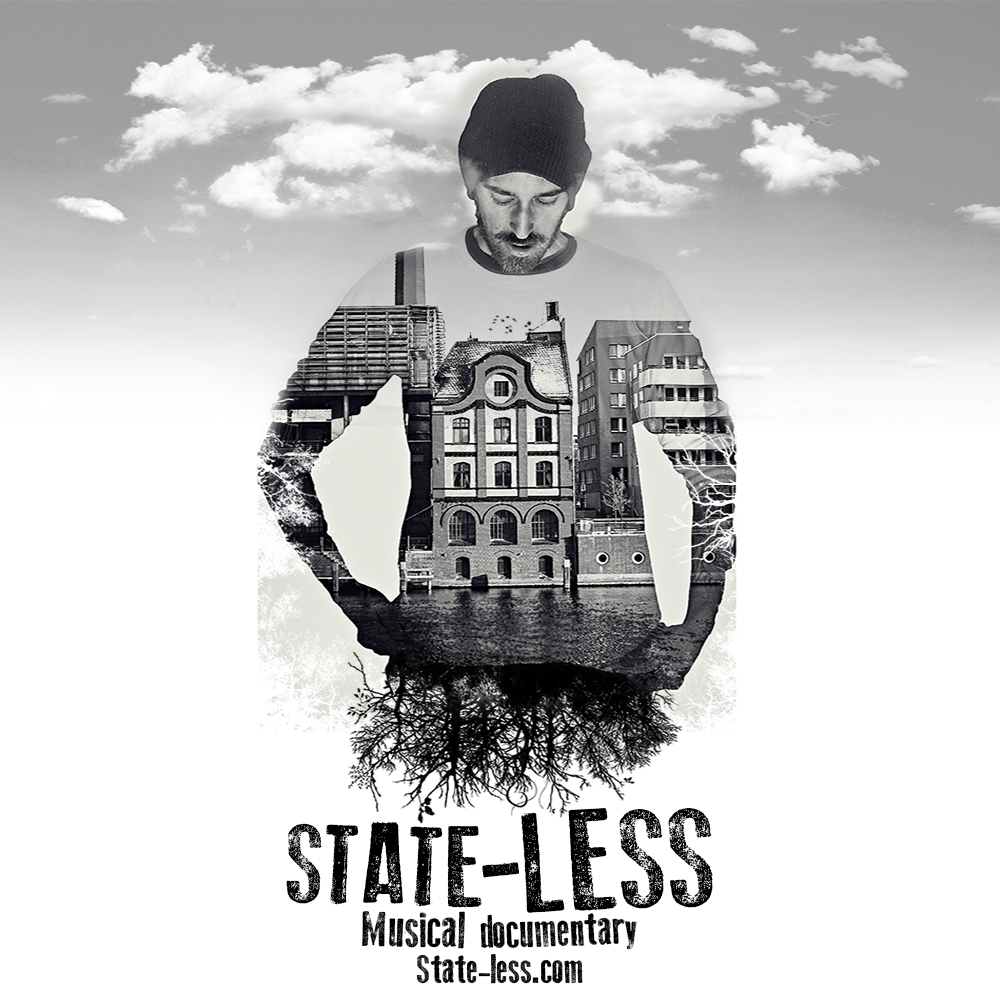 State-Less Musical Documentary.
The Story of Adi Khavous, a musician and extraordinary artist who chose a vagabond lifestyle. Adi left home in Israel and now lives in Canada as a solitary immigrant and rock 'n' roll singer. The film depicts five years of Adi's journey and presents an alternative, off-beat way of life. In his lonesome life, Adi holds on to one dream: to break through as a musician.

This 5 years journey provides a glimpse into an extreme life of a unique artist. By the end of the film, as Adi turns 40, he has a big success in his life but not the one expected.