SpoonLicker - The Band
Added a new project: SpoonLicker - The Band.
Check it out! Click the image to get some!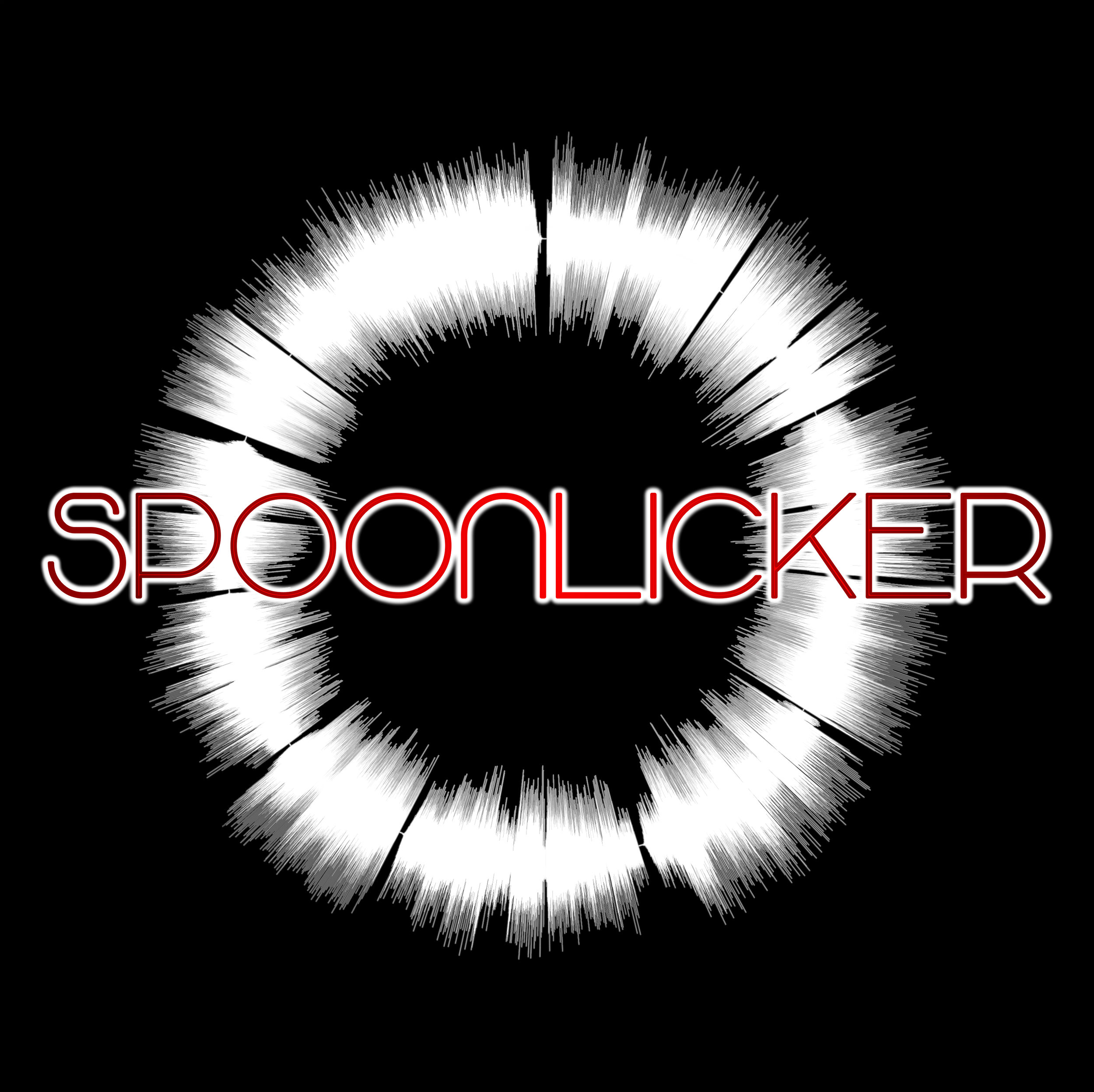 With 3 continents and 4 languages between them, the members of Spoonlicker know a thing or two about breaking down barriers. United by a lust for life and appetite for Rock n' Roll, their songs work to connect people by sharing their own personal experiences.

Unapologetic with a heavy dose of sincerity, Spoonlicker is 4 parts band and 1 part revolution. Whether recorded or heard in one of their explosive live performances, their alternative hard-rock sound carries a strong message of fighting for what you believe in, a message they aren't afraid to slap you in the face with.

Spoonlicker will make you think, dance, scream, and leave you hungry for more.