Here we go!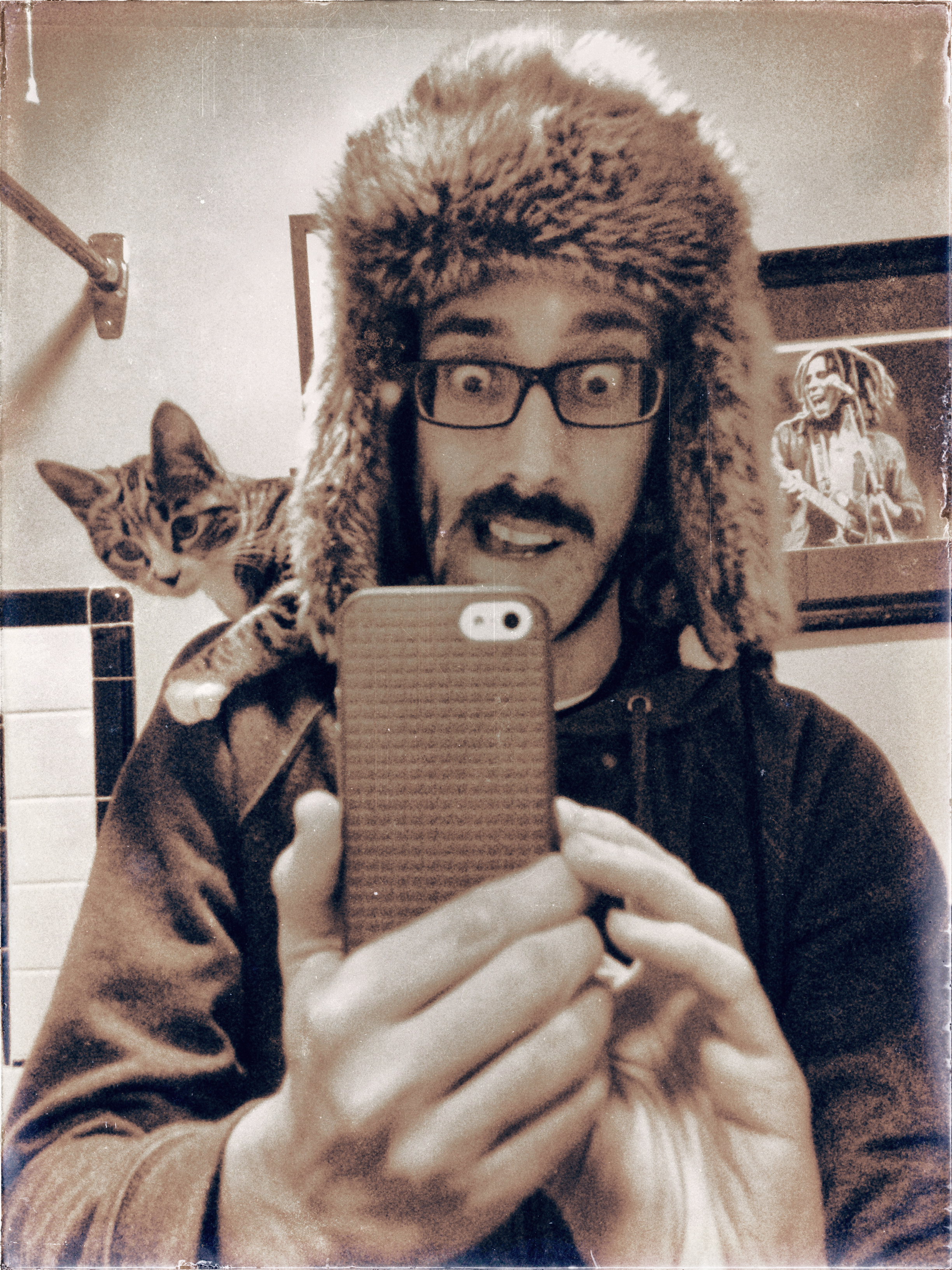 Can't believe how long it takes to get a website up and running, jeez, this must be the 3rd or 4th time I am doing this in the past decade, this time i think I got it going right, who really knows?!?
By the time you see this I hope it will be packed with good things, for now it's just a layout and a concept but pray to the lord of awesomeness we will have a wicked site up and running in no time.
To be honest, I am pretty sure no one reads this, I know I am not THAT poplar! but woudnt it be cool if one day I will be and then someone will take the time to check the first ever intro to this blog! right?!? is it you???